A few months ago I spotted a gorgeous sweater knit at fabric.com while I was perusing the fabric.com website. I love sweater knits and don't sew with them nearly enough. Part of the reason is that I live in hot, south Alabama where we have not even really had a winter this season. When I saw this beauty, though, I had to get it. I love Missoni prints. I assume that many of you are familiar with them, but, if not, they are famous for their unique zig zag print clothing. Here are some of their pieces:
net-a-porter.com
net-a-porter.com
net-a-porter.com
mytheresa.com
I even
made a dress
out of some real Missoni fabric that I got on sale about 2 years ago. When I saw this fabric.com fabric, I just could not resist its Missoni look or its lovely pink, brown, and lime green colors. I knew immediately that I would use S2560 - View A to make my cardigan.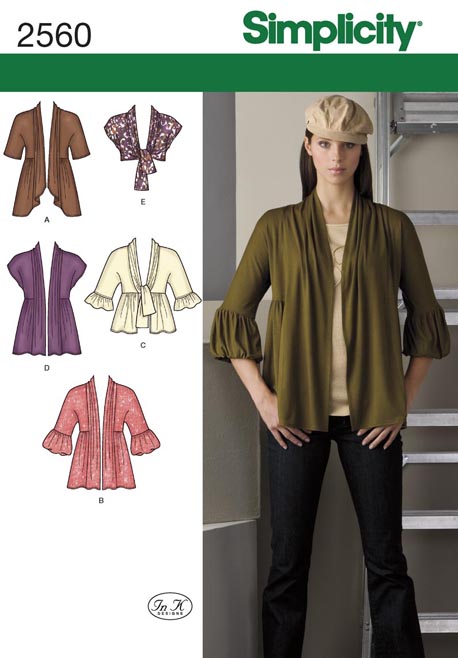 The construction process was very simple. I did make one alteration, though. I omitted the gathering in the back of the cardigan. I originally included it, but the sweater knit was a little to bulky for it and it looked way to poufy, so I just took it out. Other than that change, I made it according to the instructions, and it was very easy.
front
back
Here is my outfit below:
camisole- pattern review
here
(made before I started blogging)
Leather skirt - anthropologie on deep discount
belt - anthropologie on deep discount
B Markowsky "Sasha" shoes in pink - Christmas present
tights - Forever 21
necklace: JCPenney
For all you shoes lovers out there, here is a better pic of the shoes:
Happy Sewing!!!