I just love the color brown, so when I saw anthropologie's brown polka-dot "Chocolate Chip" Dress, I knew I would have to make an inspired version.
anthropologie "Chocolate Chip" dress
I was surfing around the internet looking at fabric one day and came across a cream/brown polka dot cotton lawn from denverfabrics. (close up pic further down).
I decided to use S2176 because the shape was very close to the anthro dress.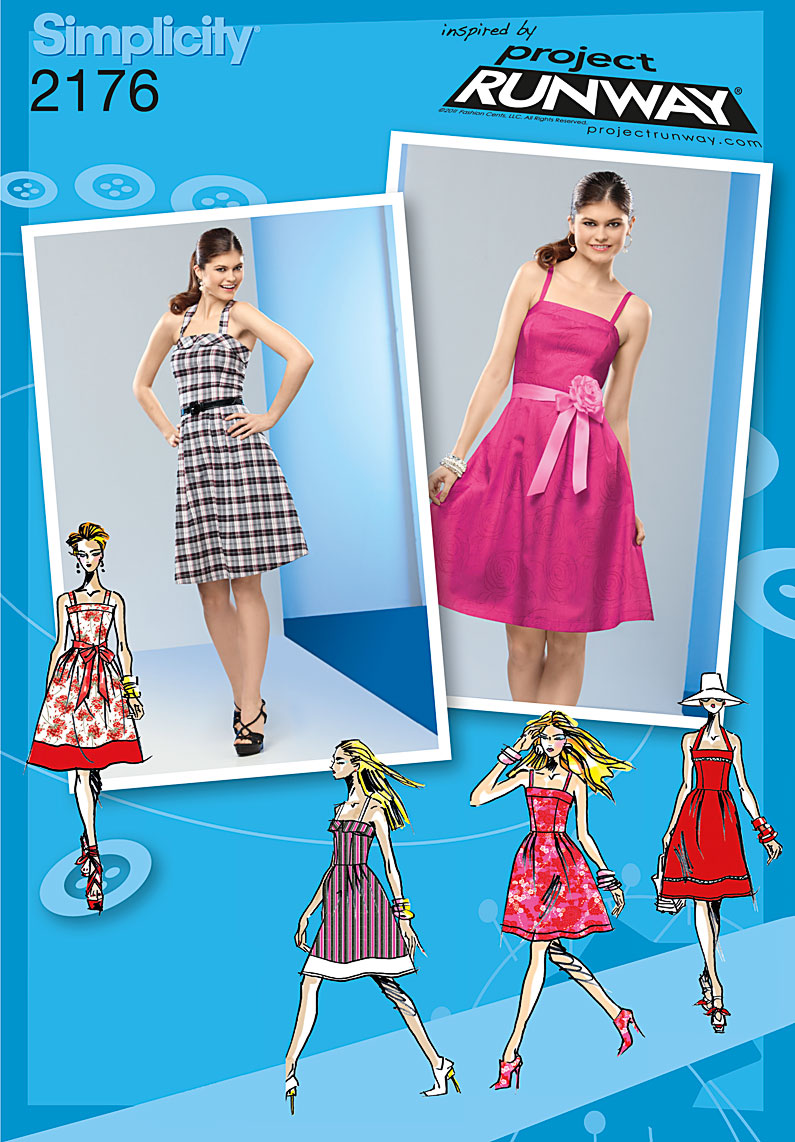 S2176
This pattern came together very easily. I did not have to make any alterations at all for fit--I just love it when that happens. Even though the pattern does not call for a lining, I fully lined it because I really don't like slips The lining is just a basic ecru colored polyester lining. I did a narrow hem on the bottom. I love the feel of cotton lawn, but I don't like the wrinkly effect. However, you go with what you can find.
The brown fabric used on the shoulder straps and bodice band is a polyester from my stash.
front
back--
featuring the cotton lawn wrinkly factor.
This was just from sitting down for a few minutes.
fabric closeup and hem
Outfit for Work
cardigan: JCrew
Belt: Forever 21
Necklace: Goody's
Shoes: Seychelles "Pot of Gold"
Here is a shoe closeup:
Happy Sewing!!!
P.S. For some reason, some of the text is highlighted white in this post. I don't know why.