I was looking at Pinterest a few weeks back and came across this lovely dress by Lotusgrace with a scalloped hem. If you throw a ruffle, bow, or scallop on it, I will love it.
Scalloped dress by Lotusgrace
I immediately set about finding some fabric (like I need more) and a pattern that would work. On Fabric.com, I found this lovely
sateen shantung
. One side of it is shiny and the other side is like a silk dupioni. For this dress, I used royal, tiff blue, and white but I bought some other colors for a future project.
I immediately thought of S3833 because it has the same general shape to it as the Lotusgrace dress and it was in my stash.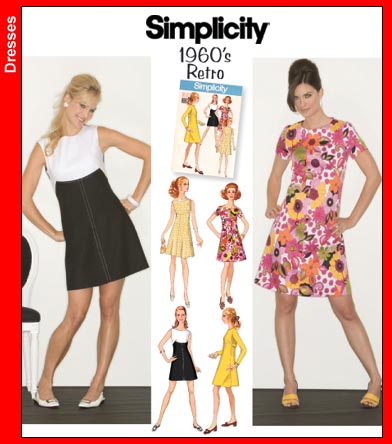 S3833
I left the bodice as it is on this pattern because it already has a curved bottom to it that sort of looks like a scallop. In order to achieve the scalloped hem, I used this
tutorial
on Madeira Applique. The madeira applique was not hard---just a little trying of your patience. The pattern went together very easily with no alterations in fit.
hem closeup
Happy Sewing!!!